Contact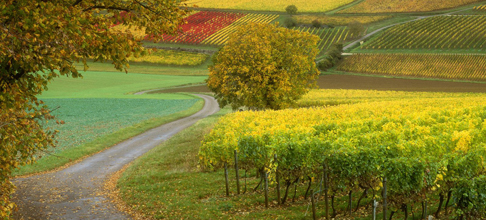 MindSpan Development Ltd/畅导力发展
Address: Room 605 , Building B1, Oriental Universal Enterprise Center,
1599 Xin jinqiao Road, Pudong, Shanghai.
地址:上海市浦东新区新金桥路1599号东方万国企业中心 B1大楼605室
Tel: (86-21) 5059 8969 * 801
Fax: (86-21) 5059 8968
Email:
kerry.zhao@mindspan.cn
MindSpan Asia Ltd.
Address: Suite 17B, 128 Wellington St, Central, Hong Kong
We value and look forward to your comments, questions, suggestions and feedback and treasure them as an effort to help us become better.
To help us better understand your needs and feedback, probably confusion and difficulties in using our website, we would appreciate your feedback to be as specific as possible.
We will get back to you within 24 hours except on public holidays.
Thank you for your time!