"Leadership cannot really be taught. It can only be learned."
— Harold S. Geneen
Coaching Philosophy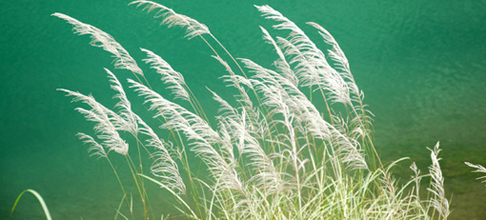 We believe that teams, companies and nations rise and fall on the quality of leadership. Quality of leadership defines the health and future of organizations, countries and societies.
Great leaders bring people together and inspire them to embrace progress, optimism and responsibility. Bad leaders discourage the belief in human good and potential, and keep people apart
Leadership is all about self-awareness and reflections, and matching words with deeds. Great leaders make emotionally, morally and strategically conscious and good decisions.
Coaching is about positive change in worldview and behavior. ANYONE can benefit from coaching if he or she is open, willing and committed to improvement.
Coaching is instrumental in building more self-aware and capable leaders for tomorrow. Coaching is also essential for companies that want to win through building an empowerment culture, which in our view is the future of organizations. Bill Gates is right in saying, "As we look ahead into the next century, leaders will be those who empower others."
Stakeholder involvement is key to the success of coaching programs. Alignment with and support from the line manager greatly helps increase the ownership and accountability of the coachee and therefore the optimal return on the investment.
We strongly believe in universal human experience and what has been proved in the West in the past 30 years is being powerfully proved in China and Asia now: There are 3 most effective ways to grow leaders: targeted job assignments, executive coaching and cultivating a leadership culture in the organization.
Last but not least is our thought on what makes a good executive coach. People often ask Gary Wang what is the most important thing for a great executive coach, and Gary's point of view is, the most important thing for a great coach is not his experience, nor his skills, but his character. MindSpan has the bad experience of working with a number of former CEOs. While they are capable, experienced and smart as they should be, they breached the code of conduct for coaching and failed in being trusted by clients and us. Without being trusted, an experienced person can operate as a consultant, but definitely not as a coach. Coaching is a trust thing.