"Leadership and learning are indispensable to each other."
— John F. Kennedy
CEO Message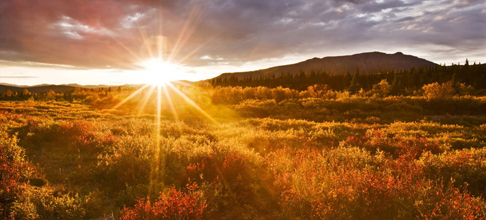 Dear clients and friends,
In running any business, the #1 question to ask is why one is in that business. For us, the answer is loud and clear. We love the empowerment nature of coaching and that's the very source of our passion.
We believe most people only use a fraction of their potential, and leveraging the structure of coaching, one can do much more than he or she may believe. The value of coaching in tapping into one's potential is hard to be replaced by other development methodologies.
We also believe coaching is a trust, not a content, business, as consulting and training are. People without character or a passion for the betterment of others better see the difference before making their choice to become a coach.
In my personal view, no amounts of executive office experience, or impressive hours of practice, or certifications from international organizations, can make up for the lack of character. In qualifying coaches for partnership opportunities, we put character on top of requirements.
Then what do we mean by character? Our definition is simple: genuine interest in and focus on client results. The biggest pull of the executive coaching industry is not money or flexibility, but the positive change in clients. If a coach misses this, she won't go far in this field.
As we should give clients reasons why they should give business to us instead of our competition. In our strategy books, these reasons include quality, impact and client results. These commitments are rooted in why we chose to be in this business and how we position ourselves.
Gary
CEO
MindSpan
June, 2017