"People ask the difference between a leader and a boss. The leader leads, and the boss drives."
— Theodore Roosevelt
Our Vision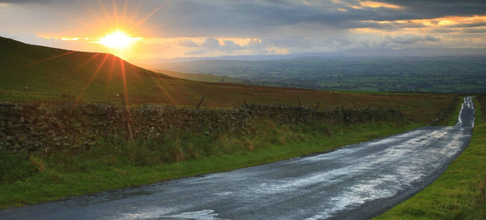 Our vision is to become Greater China and Asia's Most Preferred Brand for Executive Coaching and Executive Coach Development, recognized for the high-impact services and experience we provide to our clients.