"People buy into the leader before they buy into the vision.
— John C. Maxwell
One-on-One Coaching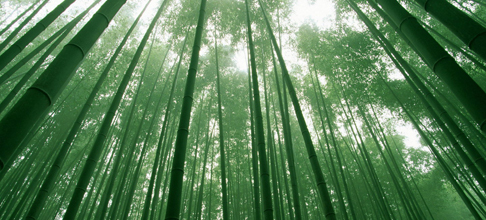 One-on-one coaching is our core business accounting for about 60% of our revenue. Our coaches are based in Shanghai, Beijing, Shenzhen, Guangzhou, Suzhou, Nanjing, Hong Kong, Taipei, Tokyo, Seoul, Singapore, Bangkok, Jakarta, Sydney, Melbourne, Mumbai, Delhi, Chennai, Dubai, Europe and North America and they coach in Chinese, English, German, French, Spanish, Japanese and Korean.
Most of our executive coaches have strong corporate background as we believe that in many situations content reinforces the process and add to the impact of coaching.
Most of our coaching programs last 6-12 months depending on the nature of coaching and the needs of client. Satisfied clients may extend their coaching programs for another 6-7 months.
While most of the coaching programs we deliver are stand-alone ones, it is becoming increasingly popular for coaching to be one of the components in a structured leadership development program, where assessments, modularized workshops and 1:1 coaching are blended for the optimal learning and development experience.
MindSpan coaching focuses on the following development areas:
Executive transitions when a senior leader is in a changed and expanded role
Preparing a leader for a new key position
Leadership Team alignment and development
Delegation and empowerment
Fast tracking of HIPOs
Leadership style modification
First 100 Days
Executive presence
Cross-cultural effectiveness
Stretch performance increase
Personal effectiveness
Life and work balance
Business coaching (focusing on business issues)
If you have any questions about our 1:1 coaching offerings or experience, please feel free to call us at (86-21)5059 8969-801 to interact with one of our consultants or e-mail us to kerry.zhao@mindspan.cn. With the exception of public holidays, we will respond to any of your inquiries or concerns within 24 hours.