"To succeed in business it is necessary to make others see things as you see them."
— Aristotle Onassis
Our Uniqueness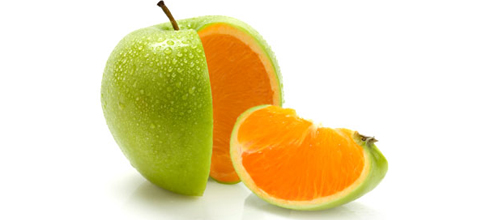 We are unique in a number of ways, which makes us a differentiated service provider from our competitors.
First, we are a fully-fledged coaching-culture solution provider that can help a client that is committed to building a company-wide coaching and development culture. We provide external coaches, train internal coaches and coaching champions and help clients set up processes for capability build-up and measurement.
We can customize our coaching programs to fit the culture of the client company and provide follow-up support to make sure that the learning and skills can be embedded.
Second, we focus on the quality and coverage of our coaches and measure their work with clients closely.
We are unrivaled not only in terms of the size of our coach network but in terms of the quality of our coaches. Our coaches include some of the most respected figures in this industry and many more with the potential to be the next-generation of master coaches.
To give you an idea of what we mean by quality, in our network are the arguably the very experienced executive coaches by coaching hours (would you believe 11,000 hours are a lot even on global levels?), the well demanded English-speaking coaches, the very sought-after bilingual coaches and the very-respected CEO coaches operating in both English and Chinese.
Our defining advantage is the so-called MindSpan quality and experience. That is what really separates us from the pack, and our culture of excellence will just keep our tradition alive.
Third, our vast and still expanding coach network and our experience working on regional levels have allowed us to support the growth of not only the global companies with presence in China and the rest of Asia Pacific, but the Chinese companies expanding internationally.