"I suppose leadership at one time meant muscles; but today it means getting along with people."
— Mahatma Gandhi
Our Story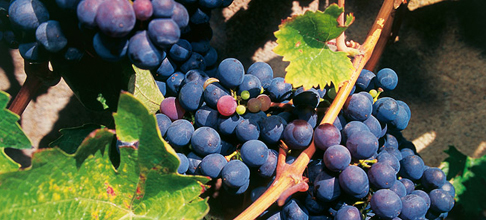 MindSpan is a product of one man's search for meaning.
While he could have retired as a senior executive in big corporations such as Sony and DuPont, his former employers, Gary Wang, who founded MindSpan in 2006, pushed his limits and chose to give up on all his comforts, reconnect with his self-made roots and pursue his entrepreneurial dream. After a failed internet venture in 2008, he stumbled upon coaching and transformed into a fierce advocate for coaching leadership.
After nearly a decade of passion and focus, MindSpan has now become the leading executive coach network in Asia Pacific boasting 400 trustworthy coaches. Highly respected as a quality, impact and market leader and delivering services in Greater China, Japan, Korea, Thailand, India, Australia, South Africa, EU and the US, MindSpan proudly serves over 400 global and Chinese clients including 107 Fortune 500 companies.
The fact that many clients have us as the exclusive or major partner for executive coaching services says a lot about who we are.
Born a trailblazer and relentless innovator, we're now embracing a bolder mission: To become an empowerment platform for companies and professionals. We're currently working on this mission and press time will be announced later.